A girl should be two things:
Classy and Fabulous
Hello
"Working in a salon, you look at trends all day long. You're looking at color all the time,
what new products are coming out. You're a part of the fashion industry,
especially if you're working in a higher-end salon."
Christian Siriano

Working in a salon, you look at trends all day long.
You're looking at color all the time, what new
products are coming out. You're a part of
the fashion industry, especially if you're
working in a higher-end salon.
Blog & Tips
Nadie busca maltratar o perder el cabello, aún tenga o no una prótesis capilar. Tener…
Enrique nos visitó en marzo de este año con con una micropigmentación capilar que se…
Tricología es una palabra que proviene del griego «trikhos» que significa «cabello» y «logos» que…
Newsletter
Subscribe to get news, sales and promotion.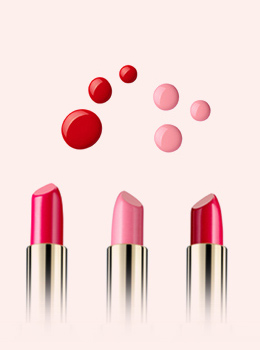 Shop
Easily transform your WordPress website into a full-fledged eCommerce storefront
with the click of a mouse (and for absolutely no additional cost).